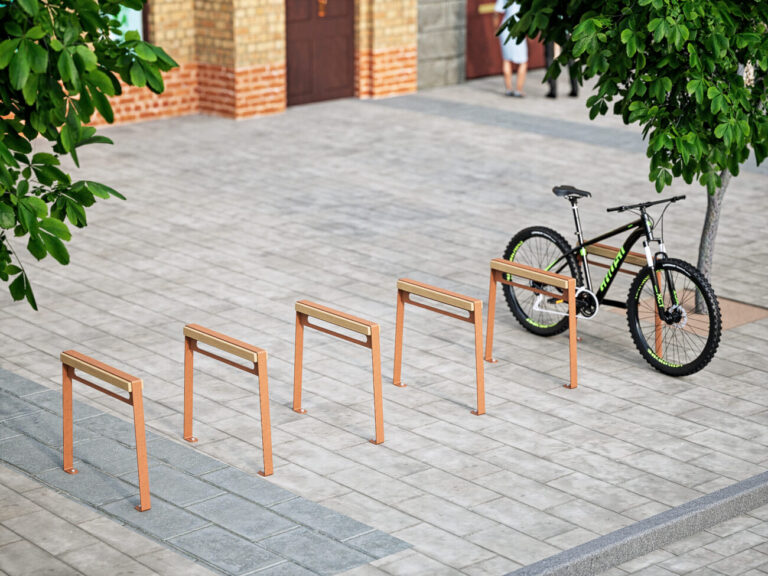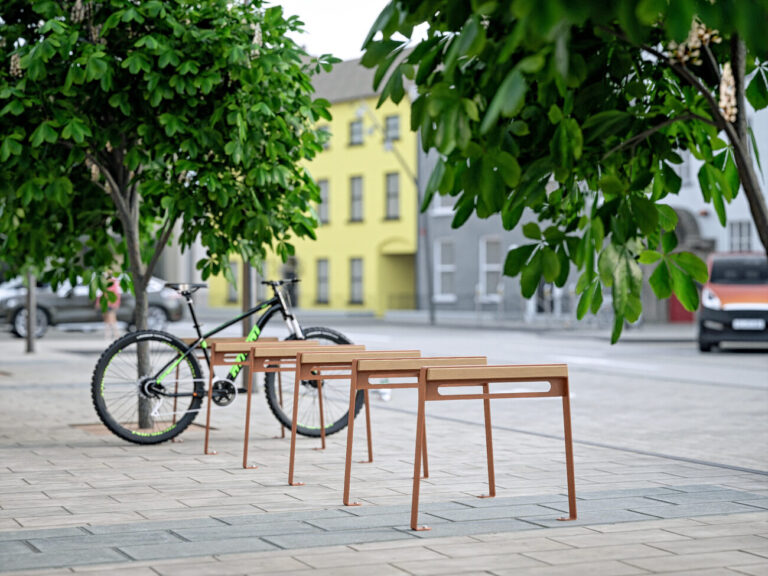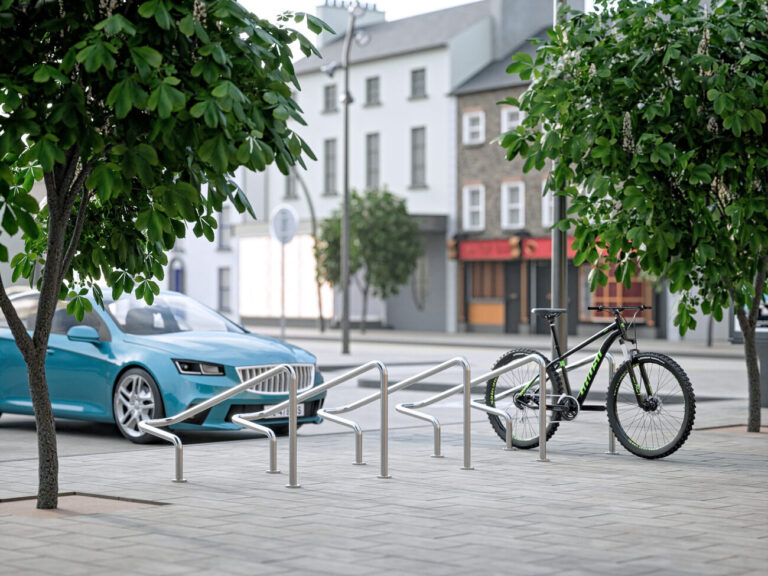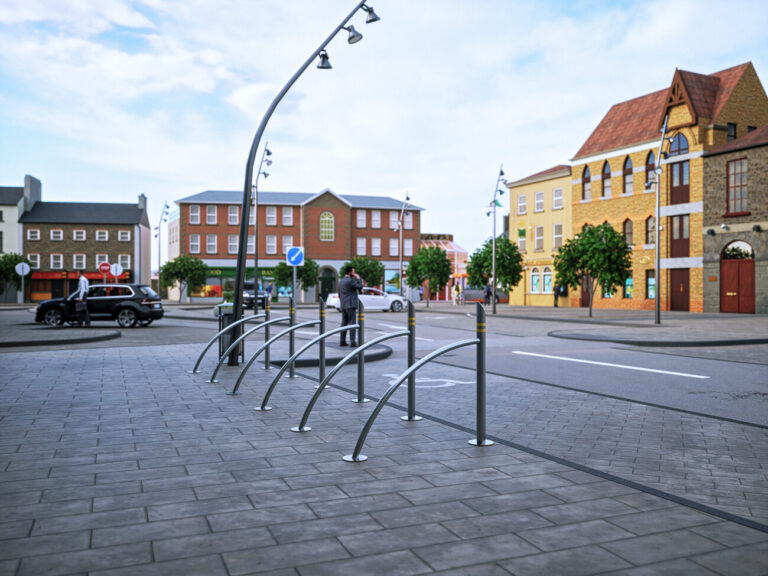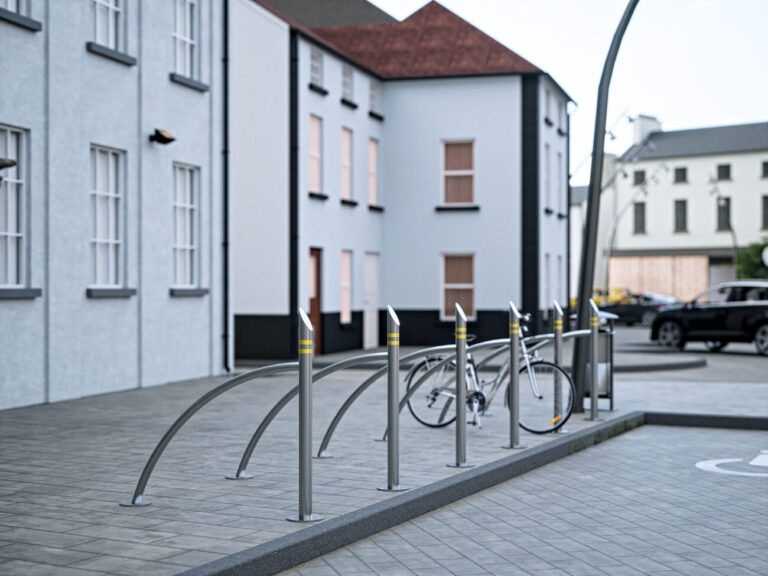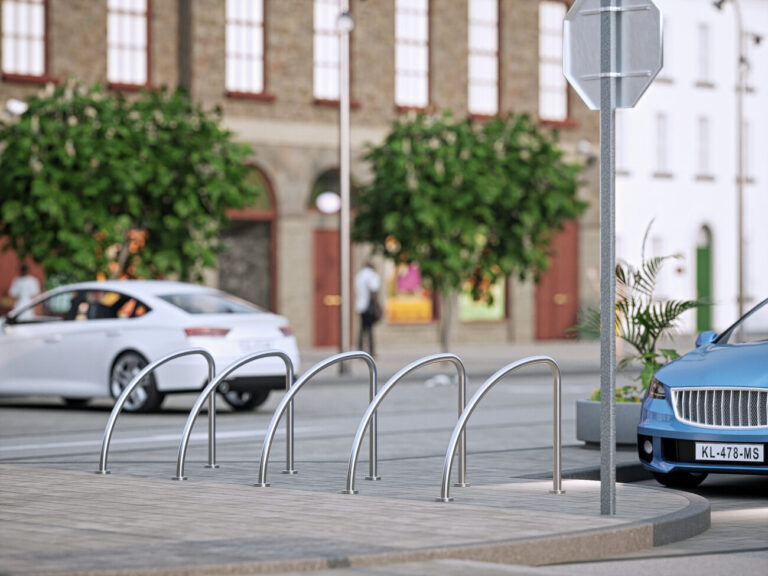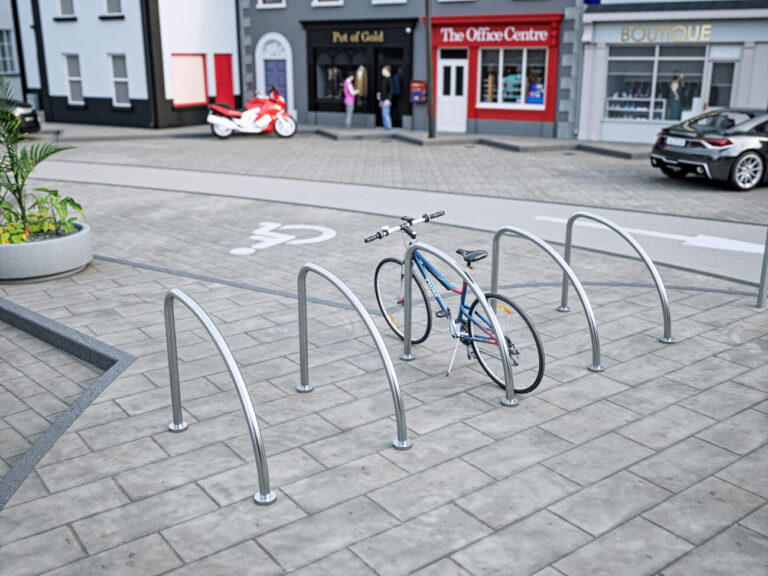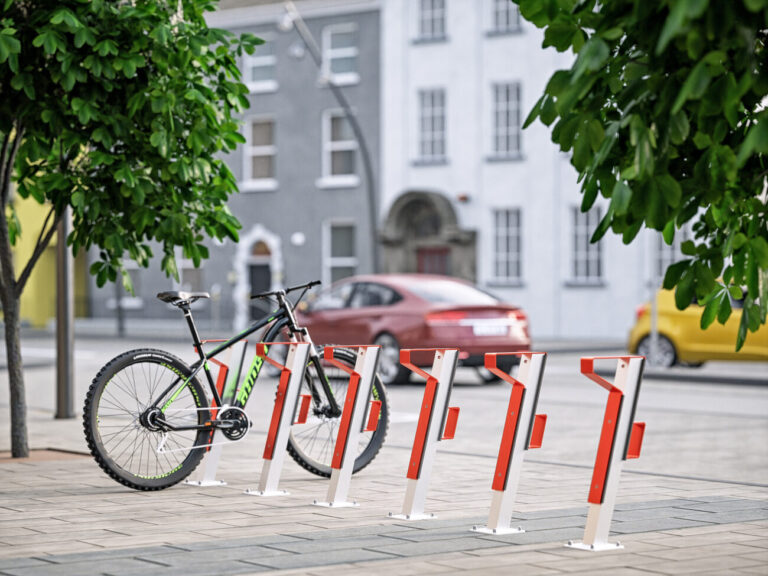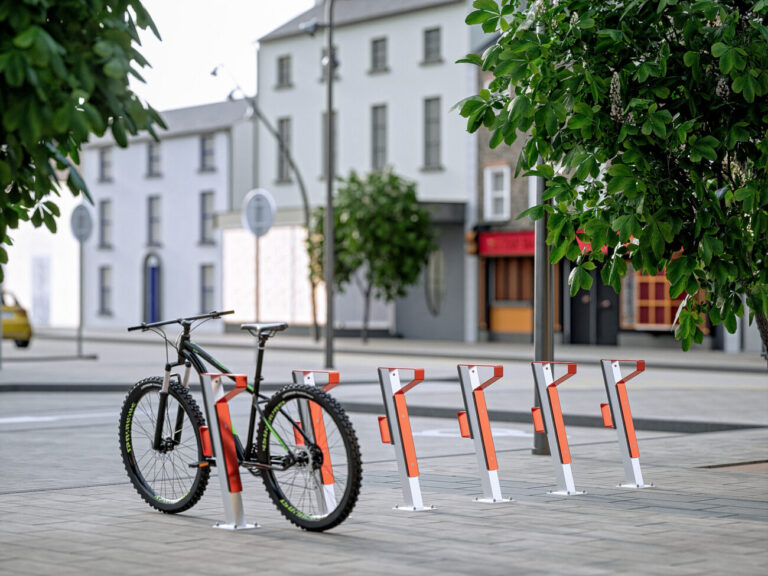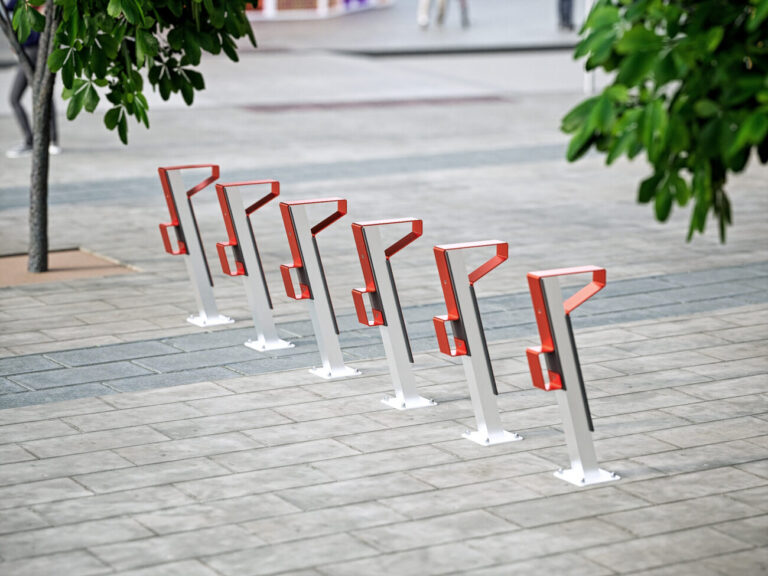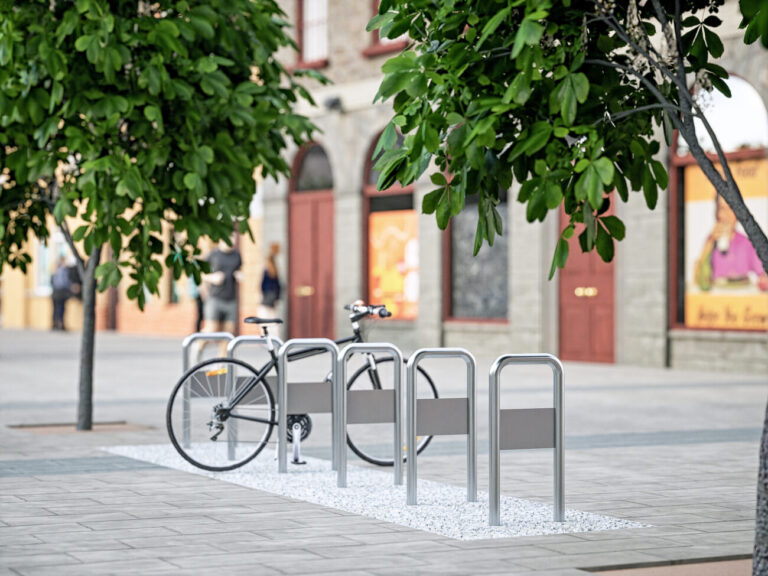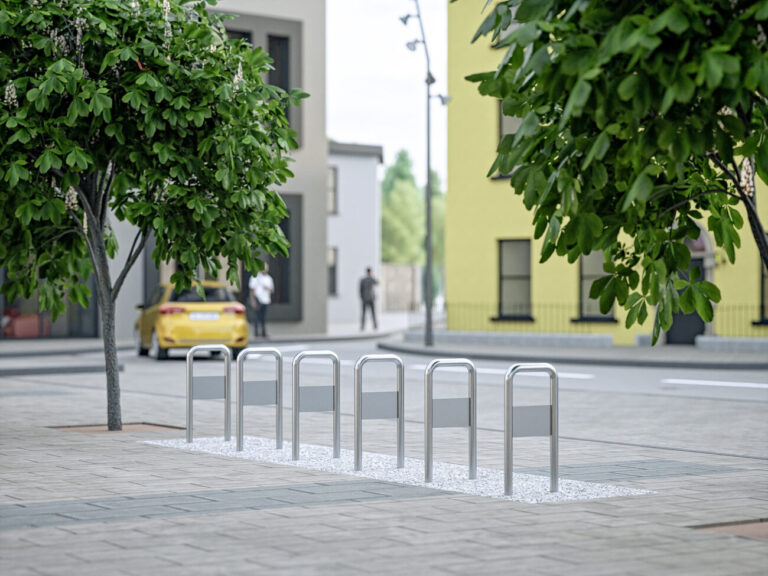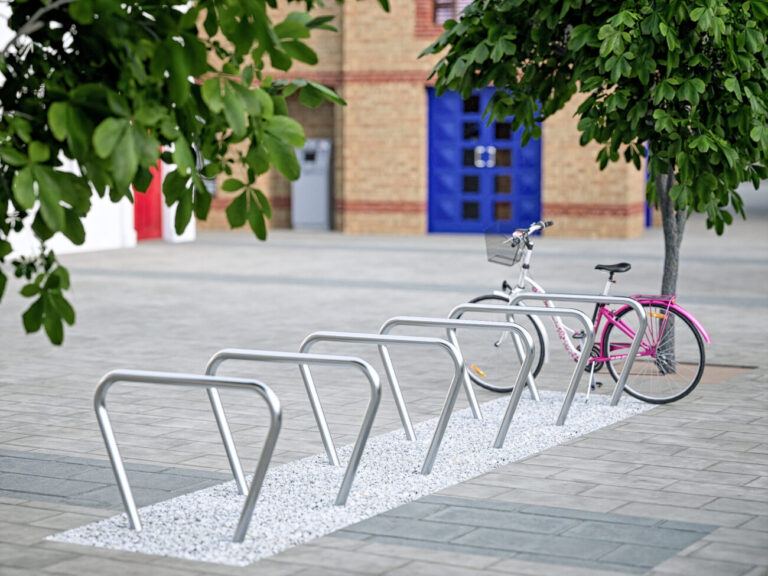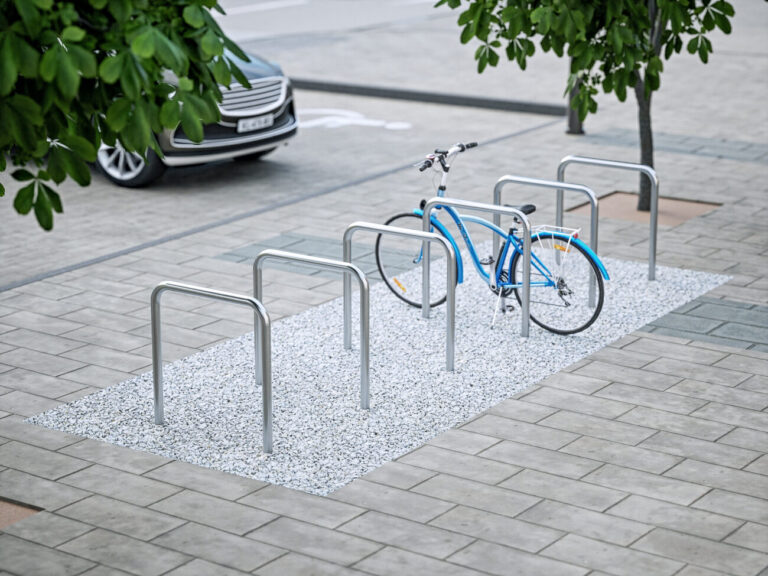 Welcome to Coughlan Engineering (Tullamore) Ltd: Your Source for Innovative Bicycle Stands 
Coughlan Engineering (Tullamore) Ltd is dedicated to assisting architects and urban planners in creating functional and aesthetically pleasing public spaces. With the growing emphasis on promoting sustainable and compact urban living, bicycle infrastructure plays a crucial role in prioritizing cyclists and pedestrians. As a result, bicycle parking has become an essential consideration in urban design. 
Catering to Modern and Rustic Aesthetics 
We understand the importance of selecting the right materials and design for bicycle stands that seamlessly blend with the surrounding environment. Whether you're aiming for sleek modern aesthetics or rustic charm, Coughlan Engineering (Tullamore) Ltd offers a diverse range of cycle stands crafted from low-maintenance materials. Our stands are designed to complement various architectural styles, ensuring a harmonious integration within the public realm. 
Embracing the Shift Towards Sustainable Urban Living 
Throughout Europe, the USA, and Asia, urban planners are gradually reallocating road space from motor vehicles to cyclists and pedestrians. This shift promotes healthier and more sustainable modes of transportation while creating compact and liveable urban environments. As advocates of this movement, Coughlan Engineering (Tullamore) Ltd supports these initiatives by providing bicycle stands that contribute to the overall bicycle infrastructure of public spaces. 
Stainless Steel and Corten Steel Options 
To cater to diverse design preferences, our bicycle stands are available in two main materials: stainless steel and Corten steel. Stainless steel stands offer a minimalist and contemporary appeal, while Corten steel stands provide a rustic and weathered aesthetic. Both materials are durable, low-maintenance, and offer excellent resistance to the elements, ensuring the longevity and functionality of the stands. 
Customisation Options 
We offer the option to customise some of our bicycle stands with profile cut iconography or logos. This customisation allows you to add a unique touch to your bicycle infrastructure and create a distinct identity for your public spaces. Our bicycle stands can be cast in to concrete or top fixed to the finished ground treatment via a baseplate. 
Choose Coughlan Engineering (Tullamore) Ltd for High-Quality Bicycle Stands 
When it comes to innovative and visually appealing bicycle stands, Coughlan Engineering (Tullamore) Ltd is your trusted partner. Our commitment to low maintenance, quality materials, and customizable options ensures that our bicycle stands meet the highest standards. By choosing our stands, you can contribute to creating cyclist-friendly environments and promoting sustainable urban living. 
Contact us today to explore our range of bicycle stands and discuss how our expertise can enhance the bicycle infrastructure in your public spaces. Trust Coughlan Engineering (Tullamore) Ltd for exceptional craftsmanship, functional design, and sustainable solutions.