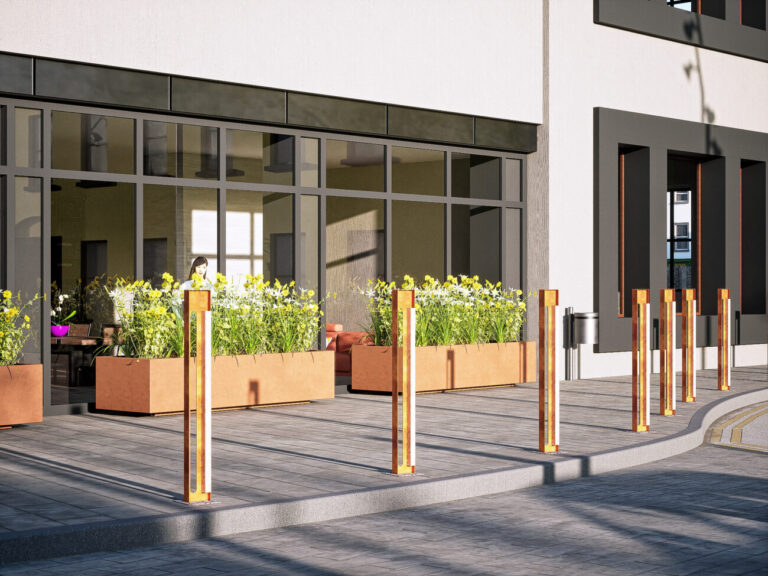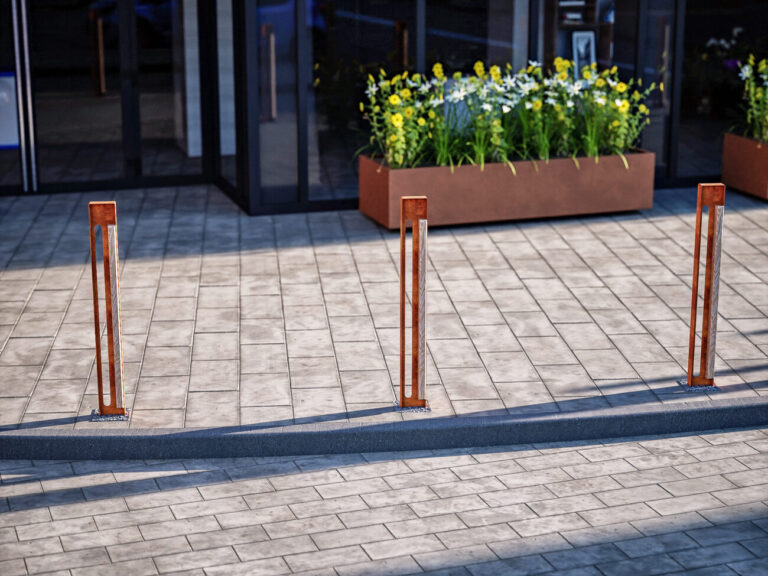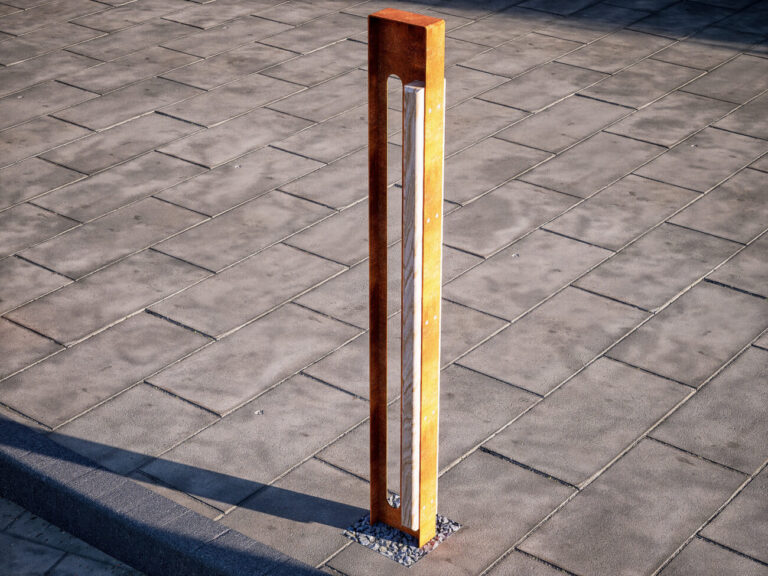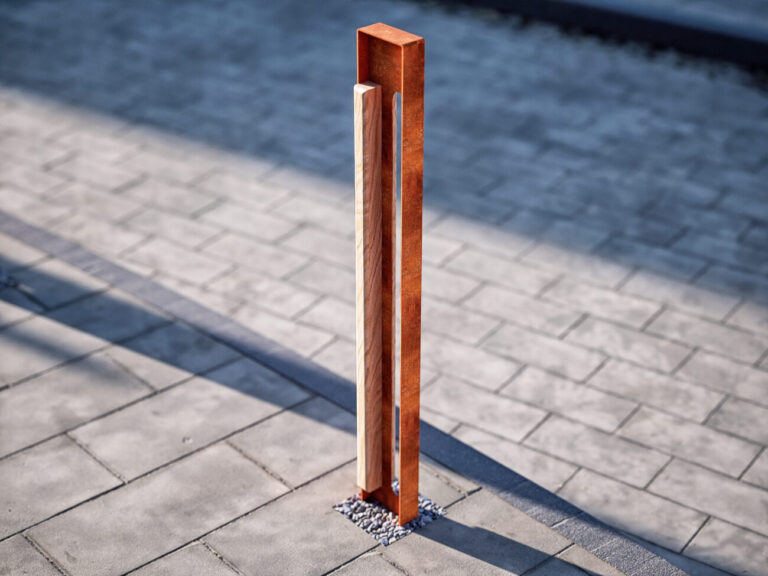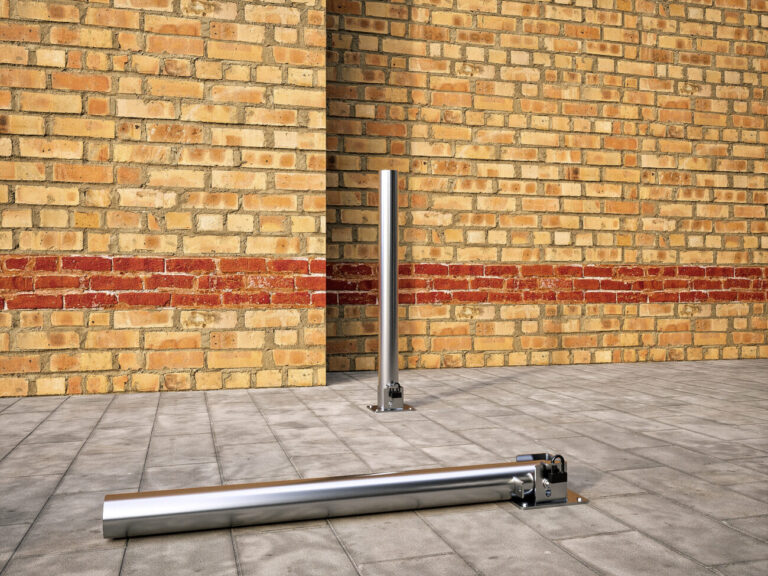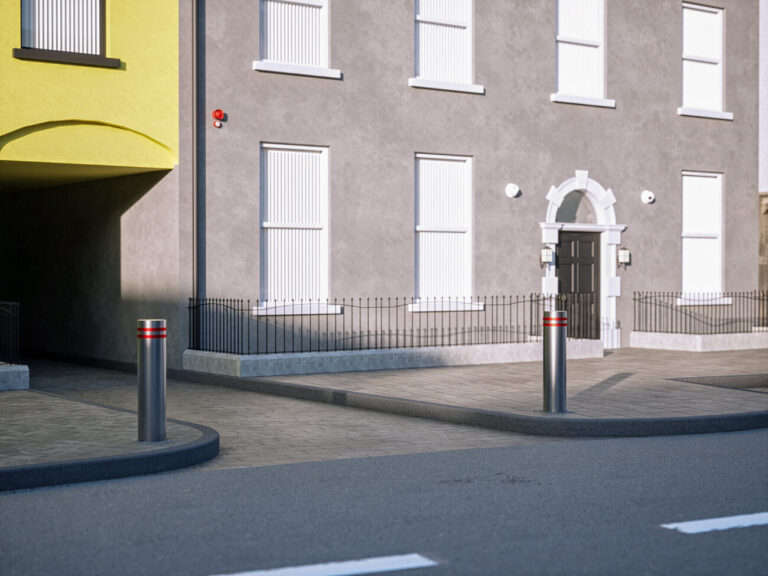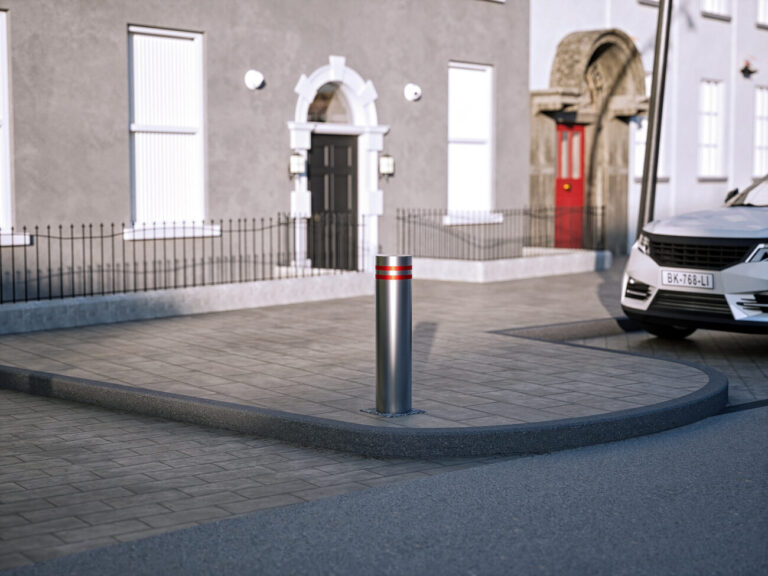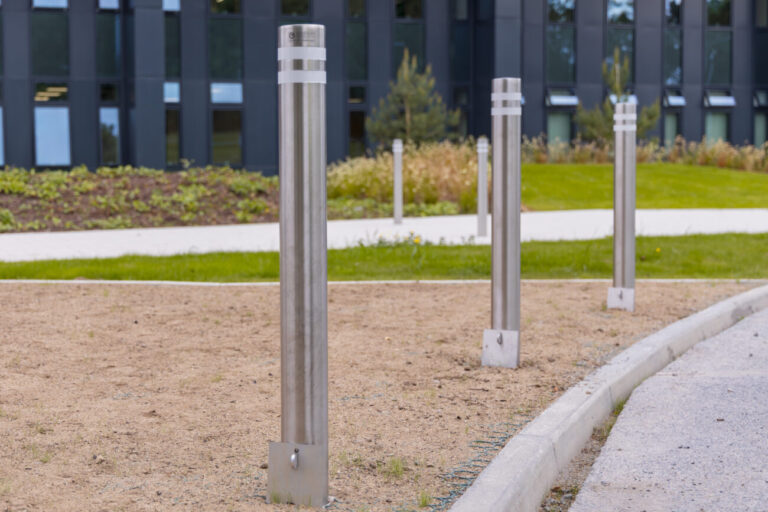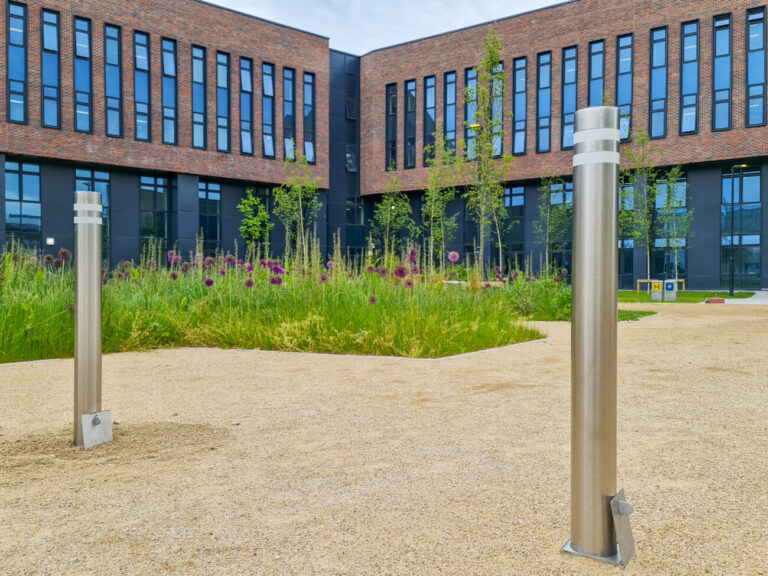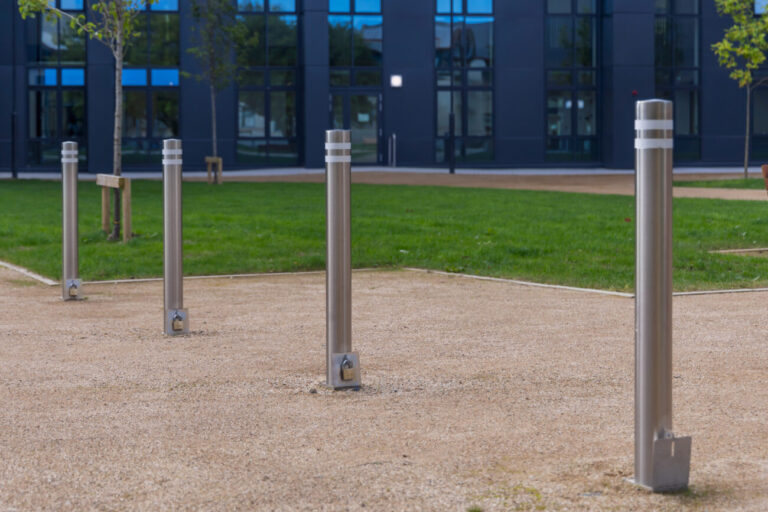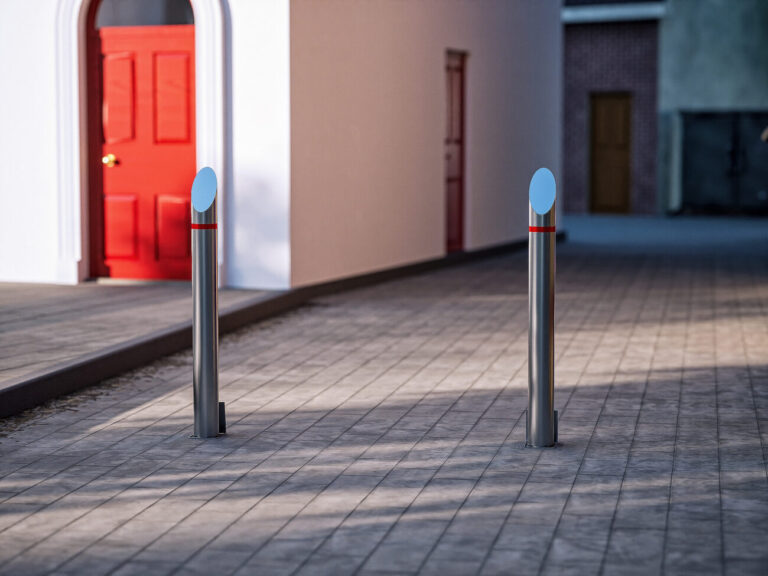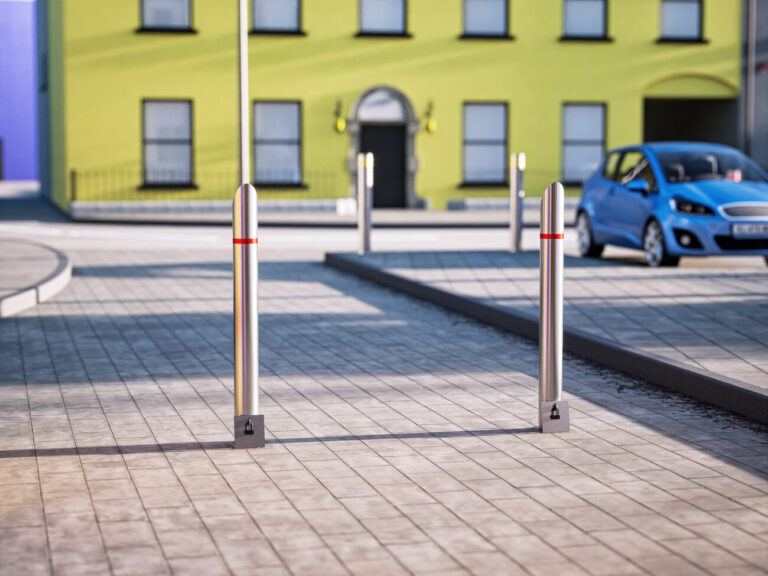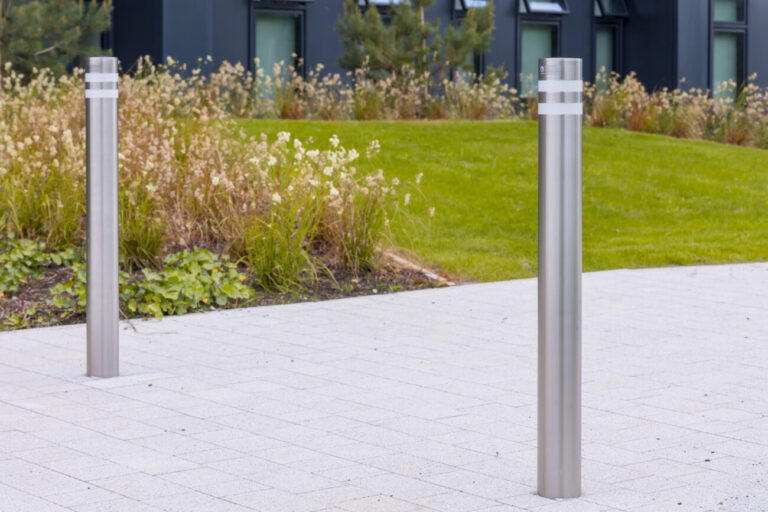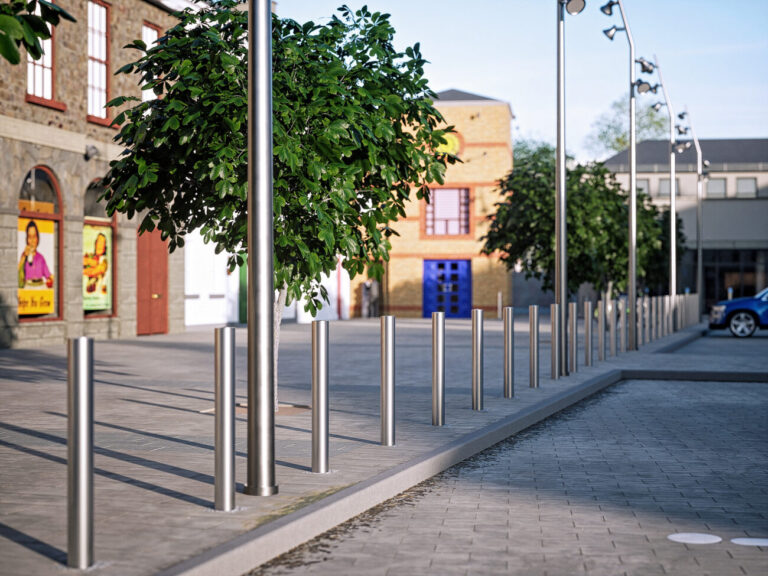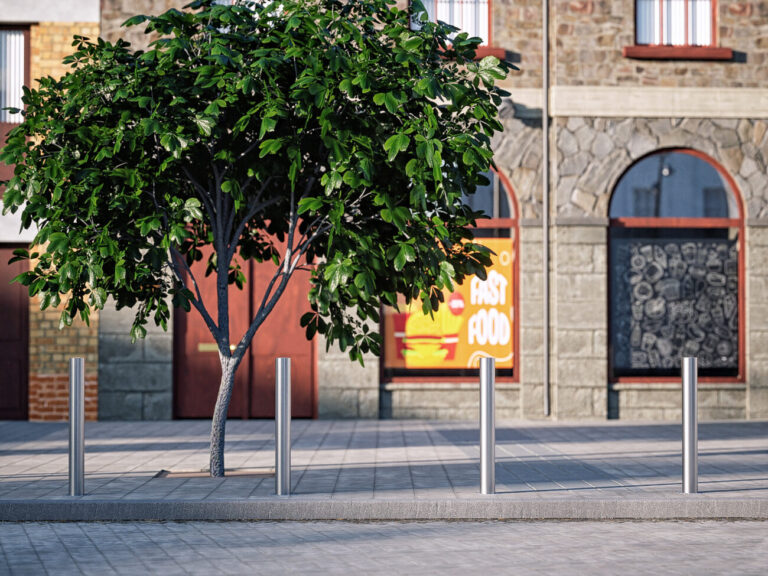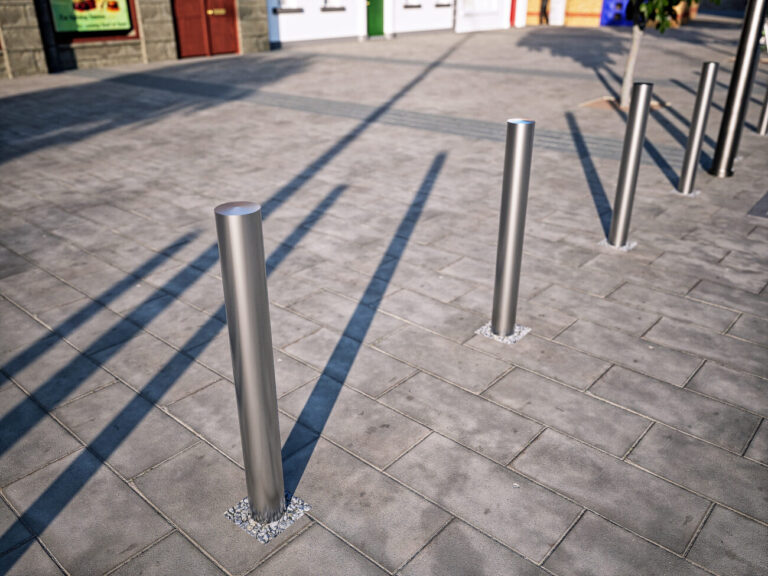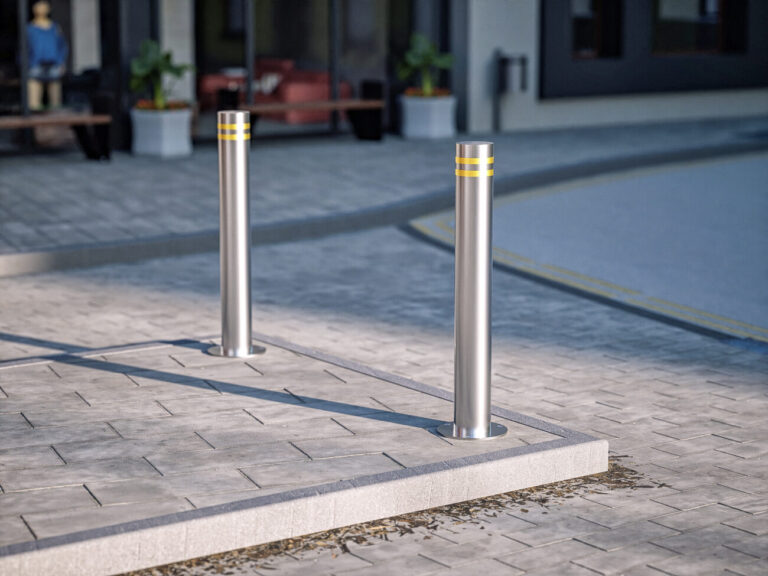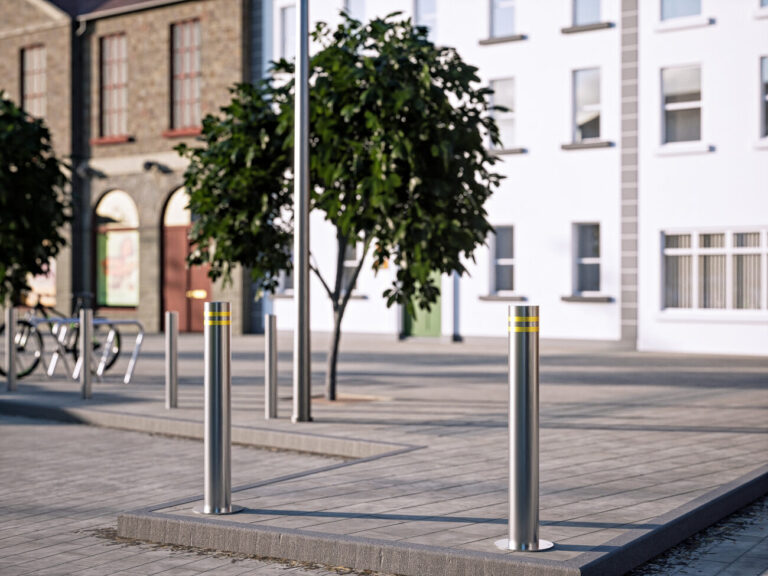 Coughlan Engineering (Tullamore) Ltd. specializes in manufacturing a diverse range of stainless and Corten steel bollards for various urban, retail, and domestic settings. We offer an extensive selection of sizes, ranging from 76mm to 304mm diameter, catering to all types of applications. Our commitment to quality and design ensures that our stainless steel bollards are both functional and visually appealing. 
Customizable Cap Options for Weathering and Aesthetic Appeal 
At Coughlan Engineering (Tullamore) Ltd., we understand the importance of customization to meet your specific requirements. That's why we offer two types of cap options for our stainless steel bollards. Our slightly pressed cap provides a low-profile weathering design, calmly blending into the surroundings. For a more dramatic aesthetic, we offer the "slash-top" cap with the top cut at 30, 45, or 60 degrees, adding a striking visual element to the bollards. 
Versatile Ground Fixing Options for Enhanced Security and Accessibility 
We provide a range of ground fixing options to ensure secure installation and easy accessibility. Choose from our four options: 
Root Fixed: Bollards are set in concrete for a permanent and robust installation.

Top Fixed Rigid: Utilising a baseplate and standard bollard, this option offers a sturdy and fixed installation.

Top Fixed Collapsible: Incorporating a baseplate and folding bollard, this option allows for temporary access when required.

Lockable-Removable: Featuring a cast-in ground socket with a lid, this option provides the flexibility of removing or locking the bollard securely in place.
Experience Quality and Durability with Coughlan Engineering (Tullamore) Ltd. 
When you choose Coughlan Engineering (Tullamore) Ltd., you can expect top-quality stainless steel bollards that combine functionality, aesthetics, and durability. Our commitment to craftsmanship and attention to detail ensures that our bollards meet the highest industry standards. Whether you need bollards for urban streetscapes, retail environments, or domestic applications, our diverse range of options allows you to find the perfect solution for your needs. 
Contact us today to explore our stainless steel and Corten steel bollard options and discuss how we can assist in enhancing the security, accessibility, and aesthetics of your space. Trust Coughlan Engineering (Tullamore) Ltd. for exceptional bollards that elevate your surroundings.