Product: Qwik-Fix Angle™ Masonry & Stone Supports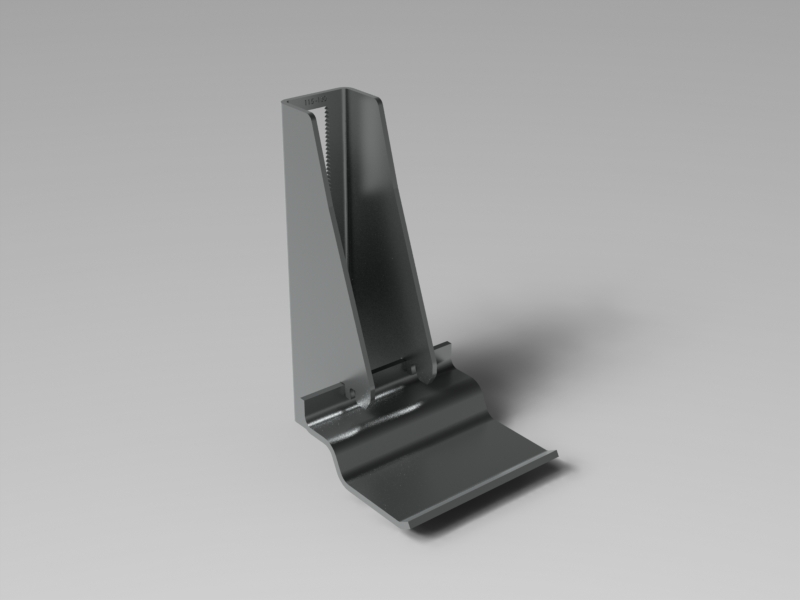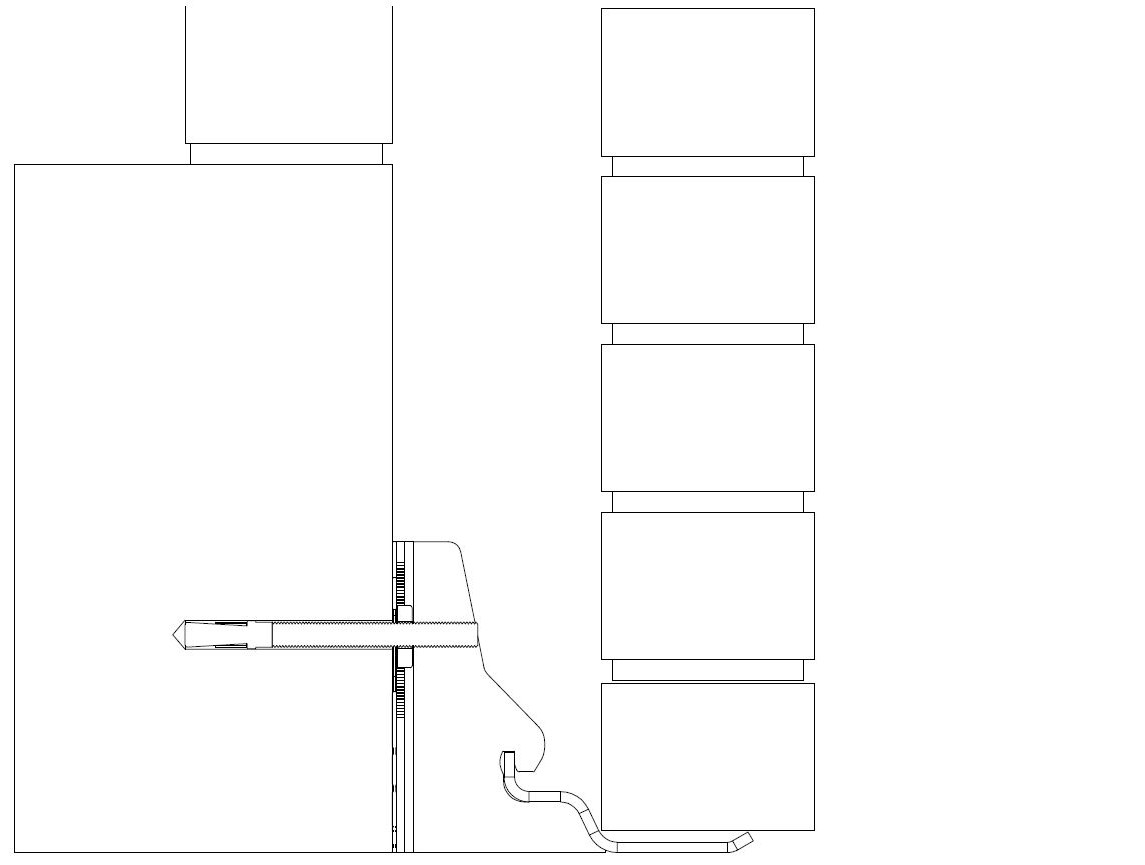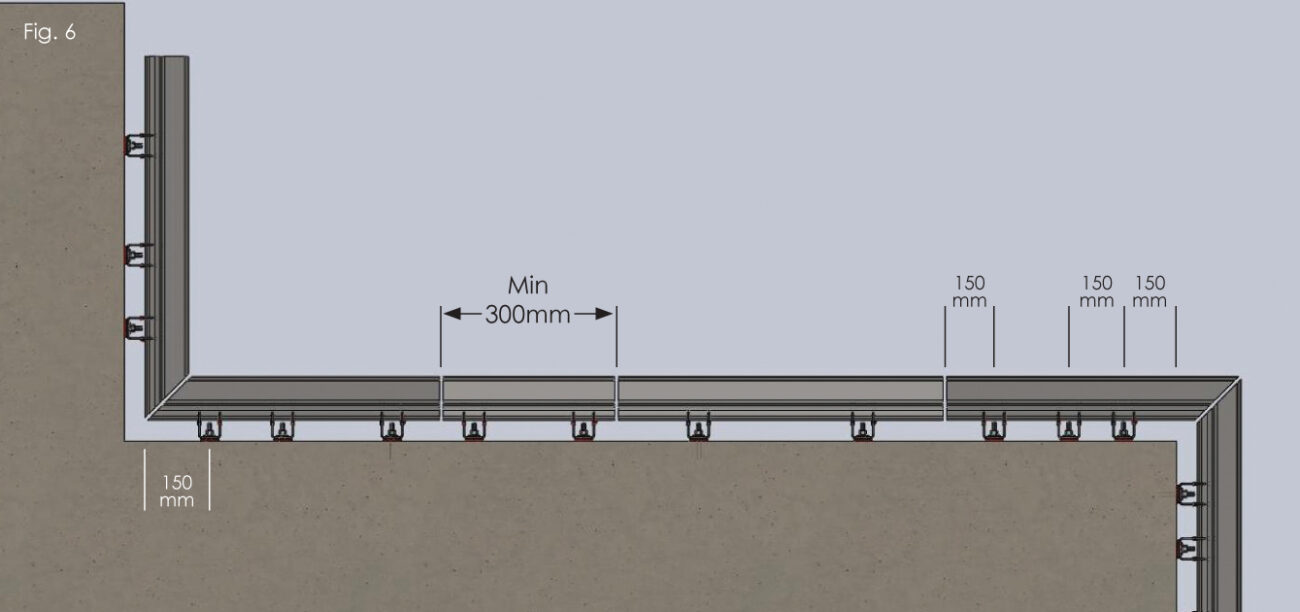 Qwik Fix Angle Masonry Support Installation
Qwik-Fix Angle™ Masonry & Stone Supports
Coughlan Engineering (Tullamore) Ltd is the driving force behind the groundbreaking Qwik-Fix Angle masonry support system and method. We take pride in our development, trademarking, and patenting of this innovative solution.  
We have licensed our intellectual property with specific reference to the Ireland/UK market to IG Masonry Support. This collaboration has led to the significantly value-adding incorporation of their renowned BOSS brick-on-soffit system which provides architect with a wide palette of design possibilities and represents a significant advancement in rapid build techniques in masonry construction. 
Masonry support systems play a vital role in cavity wall construction. They provide horizontal expansion gaps in masonry panels and offer head support above wide window and door openings.  
At Coughlan Engineering (Tullamore) Ltd, we have pioneered modern masonry support systems that prioritize thermal isolation from the structure. This innovation contributes to the energy rating of the building envelope, helping to create more sustainable and efficient buildings. We are proud to partner with Armatherm Europe to be the first provider to incorporate fully certified, fire-rated FRR thermal break plates in masonry support design.  
At Coughlan Engineering (Tullamore) Ltd, we understand that installation cost forms a large percentage the total cost of ownership. That's why our Qwik-Fix Angle masonry support system is designed to be the most installer-friendly system on the market. With adjustable features on three planes, our system provides maximum flexibility and ease of use, saving valuable time and effort during installation. 
We strongly recommend conducting project-specific structural analysis before procuring or installing any masonry support system. While our Qwik-Fix Angle system offers exceptional performance and versatility, it is crucial to ensure it aligns with the unique requirements and structural considerations of your project. For bespoke design requirements, including thermal modelling, contact our team for the guidance and support to help you make informed decisions. 
When it comes to stainless steel masonry support systems, Coughlan Engineering (Tullamore) Ltd leads the way in thought-leadership and innovative solutions. Our system and method is available for license in North America, Australia and Europe.